PEACE!!!!!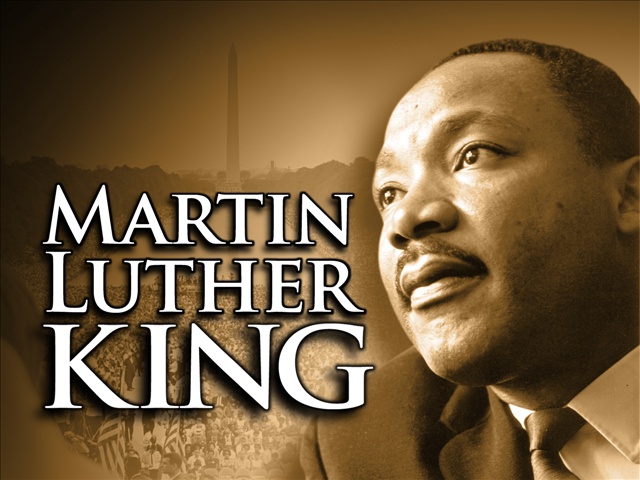 I hope you're enjoying my day off. I am SUPER enjoying mine. So much in fact I am writing this Build on Master Love King Day. (I really just call it "King Day" because it matches the Supreme Alphabets... teehee!!!) Now if you're a diligent follower, you know rules. I don't compose Builds on my off days. But I'm a break that rule today. (I never word-is-bonded it!!!) So you you know it's going to be a McNugget of a Build so I can get back to my off-daying...

So answer me this question???? Why is MLK Day considered a "day of service"????? And y'all just go with it no questions asked.... The ONLY day that commemorates an Original martyr and the civil rights struggle is a day Black people are supposed to work for free? Fuck off if you think I'm doing that. I'm not.

So is St Patrick's Day a day for Irish people to offer 'service'? No. The wear green, drink green beer, have a parade and get shitfaced. What about Columbus day? More marching, no banking or postal service but no 'service' there either. What about them Jewish Holidays???? Nope. no 'service' from them. Thanksgiving and Christmas seem more like days where folks should be serving others. But the Black day you want Black people to remember what the world was like prior to the 1966??? Go to hell.

Today... I woke up late, had personal time with the God, ate cookies and did what the hell I wanted. I fed the cat. That's all the service folks are getting from me. I KNOW how to holiday...


Peace!